Auburn, NY Garage & Overhead Door Maintenance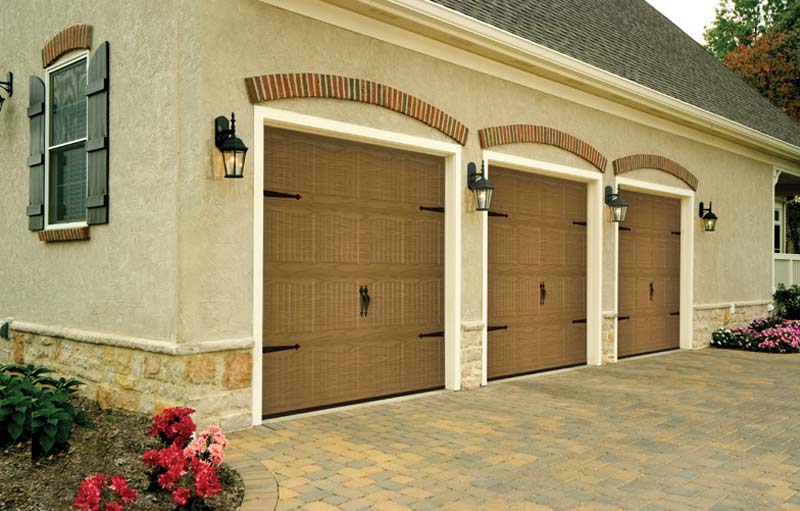 If you decide to invest in a garage, you spend a lot of your hard-earned income purchasing different tools and machinery. It's your garage that holds all these assets to keep them safe, and you'll always have that peace of mind when you are sure that your investments are safe. That's why Wayne Dalton of Syracuse company is here for you.
At Wayne Dalton of Syracuse, we understand that it should not always cost an arm or a leg to get top-notch garage door or overhead door maintenance services. We always offer customized services to our clients at pocket-friendly prices.
The best thing that we advise our garage door maintenance or overhead door maintenance clients is that they should not always wait until their doors start malfunctioning. Always contact a professional to constantly take a look at your garage or overhead doors—a trained eye can detect malfunctions before they happen.
Here are some reasons why Wayne Dalton of Syracuse should always be your best partner.
We Offer Proactive and Planned Garage Door Maintenance in Auburn, NY
Indeed, the effects of a malfunctioning garage or overhead door on the security of your building or home can carry a lot of costs in the long run. But with our well-trained and proactive garage door maintenance professionals, you can always rest assured that your safety and that of your building are assured.
Enjoy Efficient and Foolproof Overhead Door Maintenance Solutions
If you seek door maintenance services from unqualified engineers, it will fail you during the moments that you require it the most. That's why we ensure that our technicians are equipped with all the knowledge to detect and carry out both simple and complex door maintenance.
Premiere Garage Door Maintenance in Auburn
The customer is always right. We always understand this short but critical point. That's why we always go the extra mile of ensuring that we have assembled a group of highly skilled customer representatives and technicians. More importantly, our technicians are well equipped to uphold customer etiquettes when operating in their garage and overhead doors.
For more information about garage door and overhead door maintenance in Auburn, NY, contact us today!