Auburn, NY Overhead & Garage Door Repair Services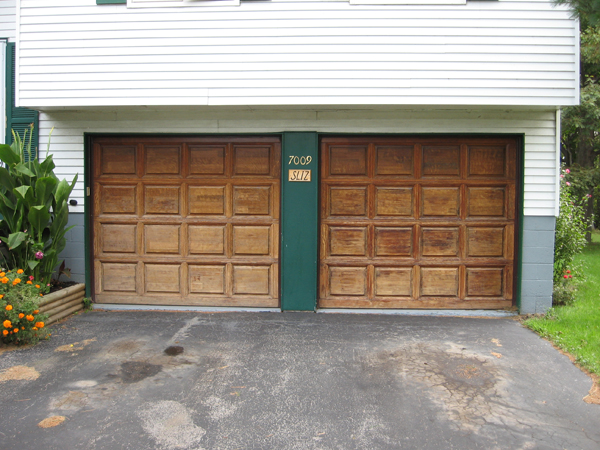 Making new improvements and repairs to your business and residential premises in the Auburn, NY area is an important element to being a property owner. This is why it is essential to find garage door repair services in Auburn, NY to sort out all your requirements such as installation and repairs.
Ensuring Safety Via Garage Door Repairs
Getting a door repaired in the most efficient and accurate way possible requires highly trained professionals to be on the job. Fortunately, Wayne Dalton of Syracuse hires trained technicians who understand how to get the job done as quickly as possible. Routine checks are done based on the condition of your garage door in order to provide ongoing maintenance to your premises. Identifying and dealing with an issue before it gets worse can save you a lot of time and money in the long run.
Garage doors can sometimes present problems such as rusted, old and weakened garage door springs, which could be a hazard to you and your family. A garage door which is not functioning at its maximum capacity can be extremely dangerous to anyone handling it, including people entering and exiting through the garage. The team at Wayne Dalton is extremely affordable and reliable, which means you won't have to stress about finding reliable repairmen in the Auburn area.
Does Your Overhead Door Need Repairs?
Inspecting your property for tell-tale signs of a broken garage door spring can be done easily. You can simply check for a squeaky or screechy sound when opening and closing your garage door. You can also look for signs of instability such as the garage door stopping while you are trying to open or the door sliding off the track. Checking for signs of discoloration and rusting is also an important part of the inspection.
Contact Wayne Dalton For Garage Door Repairs in Auburn, NY
Don't delay on getting your overhead and garage door repaired today. For More Information on how you can get an inspection and repair done on your garage door. Contact our garage door repair service center in Auburn, NY today.