Auburn, NY Garage Doors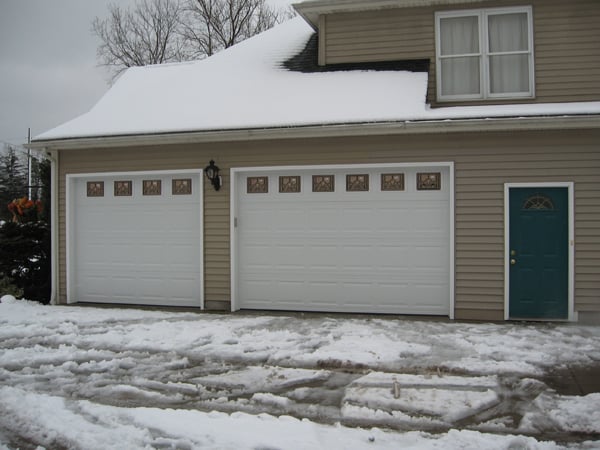 When it comes to keeping your garage door operational, put your trust in Wayne Dalton of Syracuse. In Auburn, garage doors need repair from time to time. The weather is one of the most common reasons for this repair. You may also need help with overhead doors that come off the track for no real reason. Don't try to make these repairs on your own - the process can be dangerous. It's best to work closely with a team of skilled technicians to get your garage door up and running properly again. We're happy to help you get your garage door in good working condition in no time.
Get Fast, Reliable Auburn Garage Door Services
Is the garage door on the front of your home offering the right first impression? In many situations, homeowners should upgrade their current doors to new, more trendy or stylish options. If your door is dented or damaged, it could be putting your home's security at risk. An older door may also not be efficient. As one of the largest openings to your home, you need to ensure your existing door is well insulated to reduce energy loss.
Choose from a range of materials. Options that may work with your home include traditional aluminum doors, carriage house doors with their stylish look, or even newer materials that offer ample security. You can trust our garage door team to work with you to choose the best doors for your specific space.
About Our Available Overhead Doors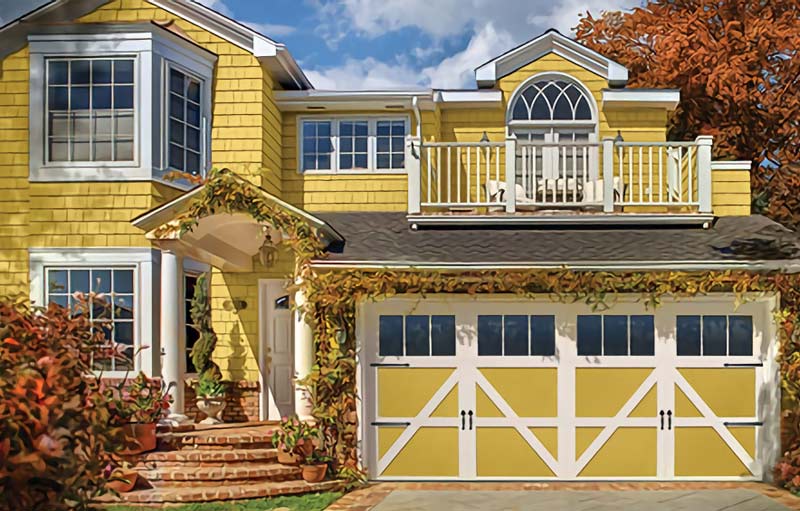 Let's face it, even the highest quality and best engineered equipment is going to break down on you some time. For this reason, Wayne Dalton has made it a priority to offer convenient service and maintenance solutions for our overhead doors in Auburn, including preventative maintenance. Should your overhead door ever malfunction,or not function at all, you can call us, and a service professional will assist you with whatever you require. In fact, we will come to your home or business as many times per year as you might like, effectively prolonging the life of your garage door in Auburn, and cutting down significantly on major repairs over its lifetime.
Contact Us About Your Auburn Garage Door Today
Work closely with our team to get your garage doors working at their best. Whether you need new doors installed on your home or business or you need repairs and maintenance to an existing system, we can help you. Our team provides you with the best affordability on quality workmanship. Call us to schedule a garage door installation estimate today!