Dewitt, NY Garage & Overhead Door Maintenance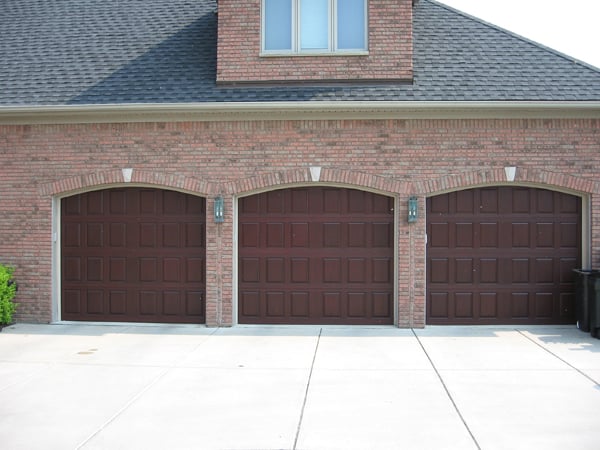 Does your Dewitt, NY, home garage or overhead door need maintenance, but you do not know where to start or who to hire for reliable services? Wayne Dalton of Syracuse specializes in the installation, repair, and maintenance of garage or overhead doors.
Why Do You Need Garage and Overhead Door Maintenance?
Never wait for your Dewitt, NY residential, commercial, or industrial garage or overhead door to fail to call a Wayne Dalton of Syracuse technician. Instead, think about maintenance before it is too late. A preventive garage door maintenance expert can detect underlying problems before it is too late. Besides minimizing unexpected repair costs, garage door maintenance is crucial to:
Protecting your premise members from potential harm
Enhancing energy efficiency with constant overhead door maintenance
Guaranteeing continuity of daily activities from reliable garage door operation
Improving the performance of your Dewitt, NY garage door system
Protecting your assets from detrimental weather conditions or theft
Prolonging the life of your garage door
Preventative Garage & Overhead Door Maintenance
With so many moving parts, your garage door can fail at the most inconvenient instance. Our scheduled service calls pinpoint problems that need fixing before you experience a major mechanical issue. Wayne-Dalton of Syracuse offers garage door maintenance services such as air and wind infiltration inspection, structural integrity monitoring for your garage door, painting and sealing of your garage door, door opener repairs, and aluminium trimming
General Maintenance for Your Wayne-Dalton Garage Door
Your Dewitt, NY residential, commercial, or industrial garage or overhead door system can malfunction without a proper overhead door maintenance. The general maintenance for any Wayne-Dalton garage door includes:
Annual cleaning for your garage door to extend its life
An annual inspection of exposed parts to detect signs of wear in advance. The common parts the require monitoring include rollers, pulleys, rollers, and springs
In case your garage door stick or squeak, check the hinges and rollers for signs of wear
Insulation inspection for your Wayne-Dalton garage door
Hire Wayne-Dalton of Syracuse for Reliable Preventative Garage Door Maintenance
Wayne-Dalton of Syracuse maintenance program allows our highly trained and experienced technician to safely maintain your garage and overhead door. We perform garage door maintenance and overhead door maintenance services checks as many times as possible. Contact us at (315) 453-7733 and learn more about our preventive garage door maintenance in Dewitt, NY.