Dewitt, NY Garage Doors
Have your home or business garaged doors upgraded or fixed by Dewitt, New York's garage door specialist, Wayne-Dalton. We've installed, serviced, maintained and emergency-repaired the garage, rolling steel and overhead doors for countless homes and businesses in Western New York. Isn't it about time you came over to the Wayne-Dalton side? Our reputation for speed, efficiency, great prices and top service is unwavering and we have the best team in the business.
Your Wayne-Dalton installer or technician has
A full OSHA 10 Hour Certification
An IDEA Certification as a Rolling Steel Fire Door Technician
Basic lift truck operator training
Hold welding certification
Mandatory safety and emergency training
Dewitt Garage Doors Sales and Estimates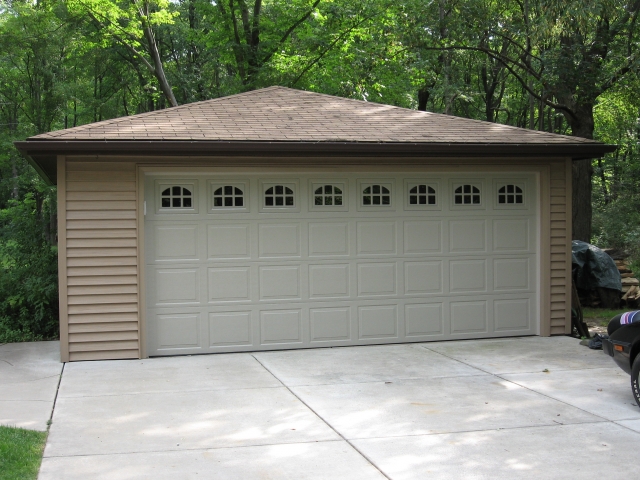 Wayne-Dalton has helped Dewitt homeowners update and motorize their garage doors to instantly increase the curb appeal, and therefore the value of their home.
When you call us, we will make a time to come to your home to start the estimate process. By simply taking a photo of your home and uploading it to our online door design center, we can get the most accurate image of what your home will look like with new or upgraded doors. This method also lets us get the most accurate estimate possible. So accurate, we'll guarantee it.
Preventative Door Maintenance
Don't let another Western New York season pass without having a Wayne-Dalton technician do an annual check of your commercial garage door.
Common reasons for business downtime:
Overhead door or loading dock door is frozen
Motor is broken or unit is malfunctioning
Opener is lost or broken
Wayne-Dalton keeps your business moving forward with preventative maintenance services as many times per year as you need.
Specialty Garage Door Services in Dewitt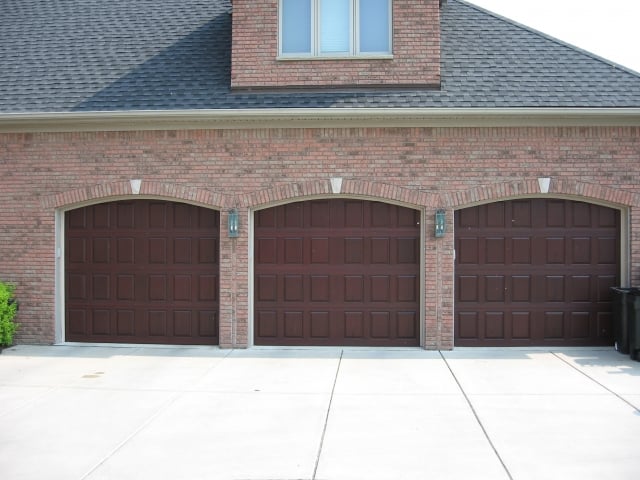 Clients who are selling their homes love that we provide the following specialty services:
Overhead door and door opener repairs
Maintenance-free aluminum wrap for the trim around your garage door-never paint the door frames again!
NFPA 80 fire door annual testing and inspecting
Contact us for pricing and details on all of our specialty services. We offer same day service calls in many cases! Click to contact us, or call our office at 315-453-7733 to make a service appointment.