Finger Lakes Garage & Overhead Door Maintenance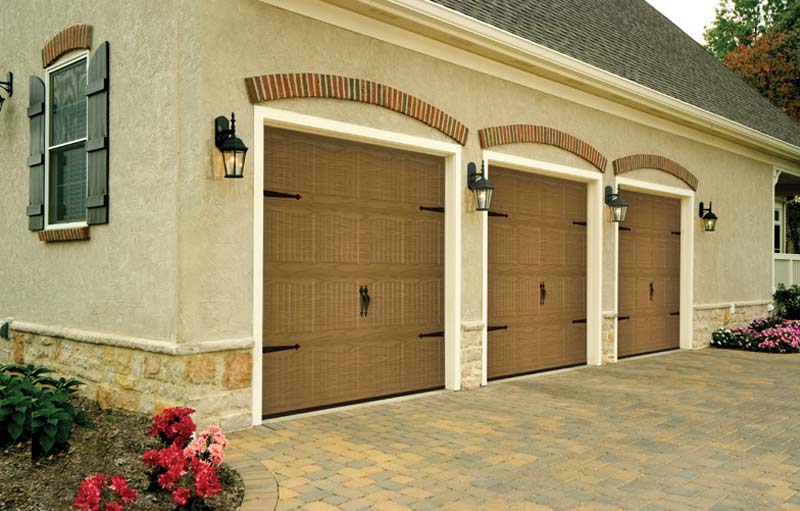 Many people fail to pay adequate consideration to their garage and overheard doors forgetting that these are usually the first elements that come into sight when people visit their homes or businesses. At Wayne-Dalton of Syracuse, we believe that garage door maintenance and overhead door maintenance are some of the most vital features of your home or business.
Don't wait until your overhead door or garage door stops working to begin looking for help. A professional eye can identify faults in your garage door and take the appropriate action to reverse the damage. Wayne-Dalton of Syracuse is your trusted partner for all your garage door and overhead door maintenance needs throughout the Finger Lakes area.
A Garage Door Maintenance Company Where Trust Meets Experience
At Wayne-Dalton of Syracuse, we have a large team of professionals who will install, service, and repair your residential, industrial, and commercial garage and overhead doors of all models and make. As one of the pioneering companies in Finger Lakes to service garage and overhead doors, what distinguishes us from the competition is that we have completely mastered the garage and overhead door system.
Our CDI-certified and trained experts have many years of experience under their belt to provide quality garage door maintenance and overhead door maintenance service.
We Deliver Reliable Overhead Door Maintenance Solutions
Is your garage or overhead door making strange noises lately or failing to close completely? Or even refusing to open at all? Whatever the problem is, Wayne-Dalton has the solution. We deliver reliable garage door maintenance and overheard door maintenance services to eliminate potential issues from wear and tear and fix unprecedented problems.
Our team of technicians has the knowledge and skills to troubleshoot broken chains, belts, springs, and broken door openers. More importantly we'll provide the repairs and service you require promptly.
Why Choose US?
Our value offering is based on three principles:
• A professional and friendly experience
• Transparent communication
• Quality service
Contact Wayne Dalton Today!
The servicing and repairs done on your garage and overheard door are only as good as the level of expertise possessed by your maintenance company. Call us today at 315-453-7733 for the most competitive rates in Finger Lakes, NY.