Finger Lakes Garage Door Installation & Repair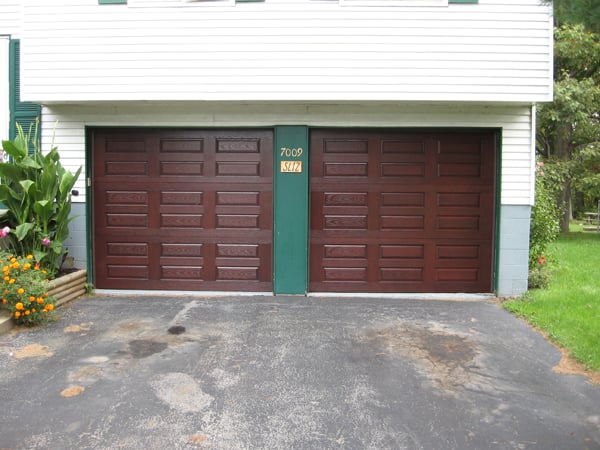 Think of all the things your garage does for you. It protects your car from weather and theft. It also protects the outdoor equipment you store in it. If your garage is directly attached to your home, it also provides an alternate entrance to your home and, if properly insulated, helps regulate the temperature of your home. All of these benefits of your garage depend on having a high quality, well maintained garage door. If you are looking for the best Finger Lakes garage door repair and installation, there is no better choice than Wayne Dalton of Syracuse.
Garage Door Repair Services in the Finger Lakes
Older garage doors become less efficient over time. The tracks rust, the springs lose their firmness, and the door itself loses insulation. This kind of wear and tear can result in an unexpected failure or create a gradual increase in your heating and cooling bills. Whether you need minor repairs to improve efficiency or major repairs for a garage door that has stopped working, the professional technicians at Wayne Dalton of Syracuse will provide you with garage door repairs quickly and at a reasonable price.
Garage Door Installation in the Finger Lakes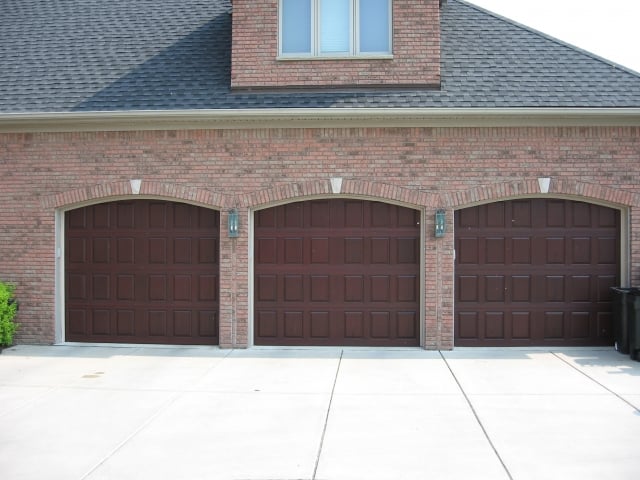 At Wayne Dalton we pride ourselves on offering great deals and service when it comes to garage door installation, and we offer a huge selection of top quality doors that come in wide range of styles and prices. We are experienced at helping customers choose the door that perfectly matches the style of their home and provides the security they expect, all at a price that fits their budget.
In addition to offering security and energy efficiency a high quality garage door also improves the curb appeal of your home. If you are looking to increase the value of your Finger Lakes home, you will love our specialized software that will allow you to see how much a new garage door installation can improve the appearance of your home, before any work is started.
Schedule an Appointment for Your Garage Door Repair or Installation Today
If you need garage door repair or installation, there is never a bad time of year to schedule an appointment. Our technicians perform garage door repairs and garage door installations year round because garage door service is something that simply can't wait. Contact Wayne Dalton of Syracuse today to schedule your appointment.