Oswego, NY Garage & Overhead Door Maintenance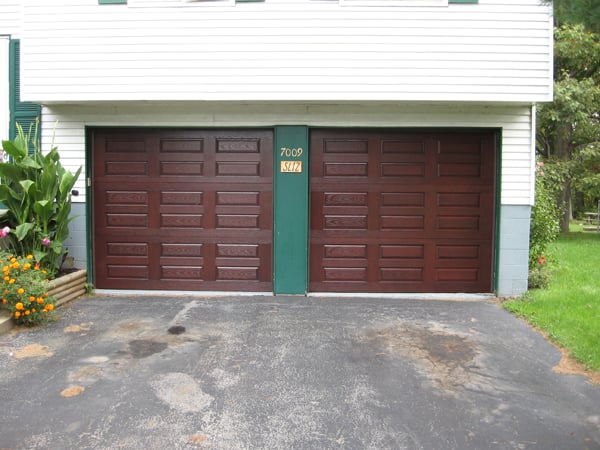 Minor damage to your garage door compromises the safety of your family. Moreover, it ruins the aesthetics of your property. It will help if you invest in professional garage door maintenance before the issue gets out of hand. Wayne Dalton of Syracuse is your go-to provider for all your garage and overhead door maintenance needs in Oswego, NY.
Why Choose Us For Garage Door Maintenance?
You can count on Wayne Dalton of Syracuse for quality overhead door maintenance services to exceed your expectations. Our team is highly experienced and skilled in offering these services. With us, you are assured of:
More Savings For Oswego, NY Residents
We pride ourselves on expert garage door repair services at the most competitive rates. Our rates are affordable, our quality is top-notch, and regular preventative maintenance from a professional ensures you won't have to replace your garage door too soon.
Damage Prevention With Garage Door Maintenance
Regular garage door maintenance is the key to prevent further damages. We offer thorough inspection services to detect any potential damages before the issues get out of hand. We aim to help you maintain door functionality while ensuring that it serves you for the longest time.
We Use The Latest Garage Door Maintenance Repair Tools & Tech
Our team is equipped with the latest equipment and technology to handle any overhead door maintenance issues. Furthermore, all technicians are highly trained and qualified to use this equipment, and are experts at quality customer service to boot.
Maximize Security with a Well Maintained Garage Door in Oswego
Ensuring your garage door is in its best state allows you to keep any unauthorized access at bay. You can have peace of mind knowing that your home is secured and every item in the garage is in a safe place.
Contact Us For Garage Door Maintenance Services in Oswego, NY
Wayne Dalton of Syracuse offers full-time services. Contact us at any time with the assurance that our customer service team will respond on time. If you are in need of garage and overhead door maintenance services in Oswego, NY, our professionals are here for you. Contact us for timely services and advice on how to keep your overhead door in its best shape.