Garage & Overhead Door Maintenance in Pulaski, NY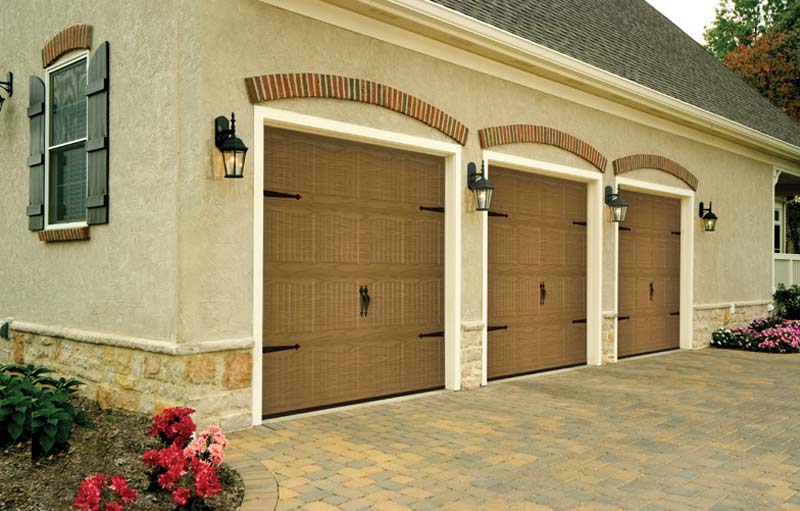 When it comes to the safety and functionality of your home, a well-maintained garage door is essential. At Wayne Dalton of Syracuse, we specialize in providing expert garage door and overhead door maintenance services in Pulaski, NY. Our dedicated team is committed to enhancing the longevity and performance of your doors, giving you peace of mind.
Trustworthy Partner for Garage Door Maintenance
Our preventive maintenance service is designed to keep your garage doors in optimal condition. Our skilled technicians follow a comprehensive checklist that includes tightening loose bolts and nuts, clearing garage door tracks, adjusting track alignment, and lubricating all moving parts. Additionally, we perform thorough opener safety tests to ensure the automatic reversal mechanisms are functioning correctly. You're not investing in maintenance and more efficient garage door operation with Wayne Dalton of Syracuse.
Exceptional Overhead Door Maintenance
Our commitment to excellence extends to overhead door maintenance as well. Our experienced technicians meticulously inspect each component, making necessary adjustments or replacements to springs and conducting regular safety tests. By providing reliable solutions and proactive maintenance, we help prevent untimely breakdowns, costly repairs, and potential safety hazards. With Wayne Dalton of Syracuse, you can trust that your overhead door will continue to operate at its best.
The Importance of Preventive Maintenance
Preventive maintenance is a crucial investment in the longevity and performance of your garage and overhead doors. Over time, components can wear down, and minor issues can escalate into major problems without regular checks and maintenance. By scheduling routine maintenance, you can save time, money, and unnecessary hassle, ensuring your doors operate smoothly and safely for years to come.
Contact Wayne Dalton of Syracuse Today
Secure the performance and longevity of your garage and overhead doors with our professional maintenance services. When it comes to garage and overhead door maintenance in Pulaski, NY, Wayne Dalton of Syracuse is the name you can trust. Don't wait for issues to arise; be proactive and take advantage of our expert maintenance solutions. Contact us today to schedule your maintenance service and experience the difference!