Pulaski, NY Garage Door and Overhead Repairs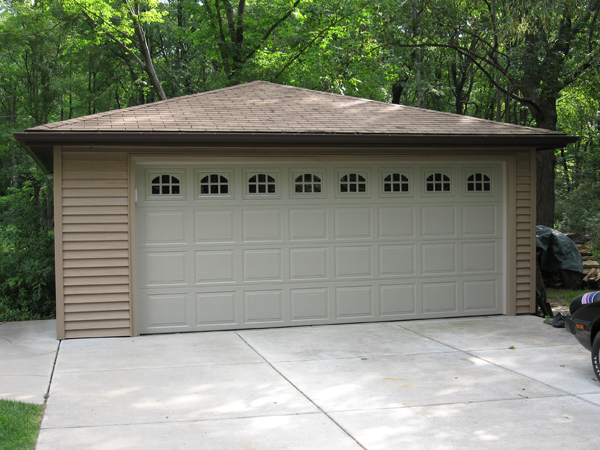 Maintaining a garage door in the correct manner is something that many people take for granted nowadays. With the busy lifestyle of having to run errands and pick up the kids from school, life can get a little too hectic to stop and check up on the condition of your garage door. Besides, owning a garage door that is not functioning properly is extremely inconvenient, since the garage door is really the most essential door a person needs in order to enter and exit the house after parking the car.
Nevertheless, many people still take the state of their garage door for granted, not realizing that if the door had to malfunction, they would be trapped inside their own homes. A garage door which is broken can also create a serious hazard to people standing nearby whilst it is opening, especially young children. Therefore, it is important to find good garage door repair services in Pulaski, NY to help sort out all your maintenance and repairs.
Schedule a Routine Inspection To Avoid Overhead Door Repairs
They say that prevention is always better than cure. You should not wait until something is completely broken in order to get it repaired. You can avoid the deterioration of your garage door by booking a routine inspection with your local overhead repair services and garage door repair services. Your garage door will be inspected with the utmost care and accuracy, to ensure that there are no further hazards which can further worsen the condition of your garage door. An annual inspection is recommended so that the garage door repair service can check for flaws in the hardware and other dangerous tell-tale signs of any defects on the springs.
Contact Us Today for Overhead Door and Garage Door Repair Services in Pulaski, NY
Our experienced technicians are trained and equipped to deal with any situation you might have, regardless of the make and model of your garage door. We work in both residential and commercial settings and are available in emergency situations as well. Contact us today for to book an inspection and get a quote on your garage door repairs and overhead repairs in Pulaski, NY.