Rome, NY Overhead Doors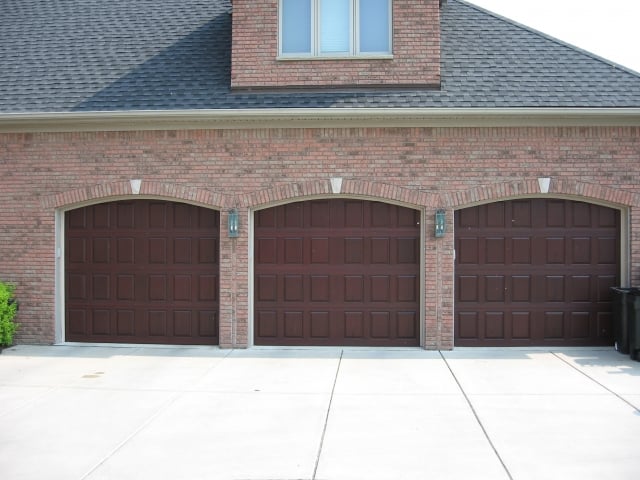 One thing you probably use every day and think little about is your garage door. However, your overhead doors are an integral part of your curb appeal, so if you are looking for ways to spruce up your home it may be time to think about updating your garage door in Rome, NY. The same is true for commercial businesses, who will find that overhead doors add functionality and curb appeal to their property. Wayne Dalton of Syracuse offers a wide selection of overhead doors to residential and commercial customers. Here are just a few things to keep in mind while shopping for your new Rome, NY overhead doors.
Types of Overhead Doors in Rome, NY
Depending on the overall look you are interested in, there are many functional and attractive overhead doors available from Wayne Dalton of Syracuse for Rome, NY residents. Residential customers have the option of choosing fiberglass, aluminum, steel, composite, and wooden doors. Doors with a design such as carriage doors are an excellent way to immediately update the look of a home or garage without lifting a finger. Commercial customers looking at overhead doors often choose between aluminum and steel because of the metals' superior strength and durability. Insulated and non-insulated options are also available depending on what items a garage will be used to store.
Professional Installation of Overhead Doors in Rome, NY
Of course, choosing an overhead door is not the end of the process in Rome, NY. When you go with Wayne Dalton of Syracuse we not only supply overhead doors, but we install them. Our professional installers are highly certified and experienced and will ensure that your overhead door is properly installed. Proper installation is key to the performance and overall lifespan of your garage door, so you want to go with a company you can trust in Rome, NY. Give us a call today to talk about your options when it comes to overhead doors.