Syracuse, NY Garage & Overhead Door Maintenance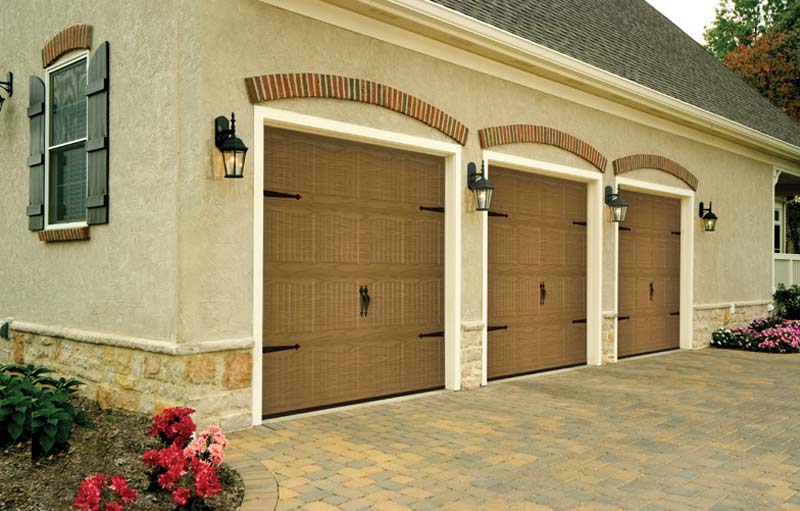 Your garage door is an important part of your house. In addition to keeping your home and garage secure, a well-maintained garage door can significantly improve your home's curb appeal. However, the garage door, being one of the bulkiest moving components of your home, needs regular maintenance to ensure that it is always operating optimally. If it is broken, it can expose your home to serious security and safety threats and cost you a lot in emergency repairs. Working with professional garage and overhead door maintenance services providers can benefit you in the following ways.
Safety and Security with Garage Door Maintenance
As mentioned above, a poorly maintained garage door can be a nightmare. This is because it can put you and your family at risk of serious garage door-related accidents. Besides, a faulty garage door may not guarantee security for your home and garage. Furthermore, if the springs of your garage door fail or break when your car is inside the garage, you may not be able to open the door to drive your car out without calling emergency garage door repair services. The only to prevent such eventualities and enjoy your peace of mind is by subjecting your garage door to regular maintenance.
Save Money with Preventative Overhead Door Maintenance in Syracuse
Regular garage door maintenance can help you save money in several ways. For instance, it can help you avoid emergency garage door repairs, which generally cost more. Furthermore, it can increase the lifespan of your garage door and minimize the risk of having to replace it prematurely. Therefore, although regular garage door maintenance also costs some money, the amount you spend on maintenance is nothing compared to what neglecting it might end up costing you.
Choose Wayne Dalton of Syracuse for Your Garage & Overhead Door Maintenance
If your home has a garage, it is your responsibility to ensure that it is subjected to regular maintenance. Failure to do so will turn your garage door into a safety hazard, and it might even end up costing you a lot in emergency repairs. If you need professional garage and overhead door maintenance services in Syracuse, Wayne-Dalton of Syracuse is the best garage door company to consider. Call us today for all your garage door needs.