Utica, NY Garage Door Repair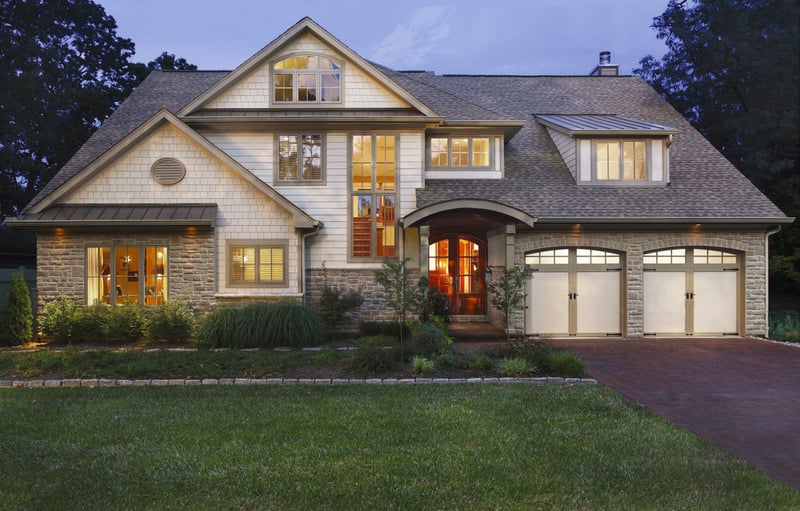 For Utica residents, we offer one of the finest garage door repair services available. Wayne Dalton of Syracuse has long prided itself on providing only the most trustworthy products, at affordable prices, and repairs and maintenance are no different.
About Our Garage Door Repair Services
Our skilled technicians have been repairing garage doors for a long time, and the experience they have earned has helped to win us a reputation as the leading company in the Utica area.
We have the ability to fix any aspect of your garage door; whether it has gone off its tracks, has been dented, or there is an electrical problem with the garage door opener, we have it covered. Plus, we have the ability to offer same day services, in nearly all cases.
Beyond Garage Door Repairs in Utica
Additionally, we are proud to provide our extensive preventative maintenance program. Those skilled technicians we mentioned before? How about if we were able to send them out to your home or business as often as you need? If you take advantage of our preventative maintenance as part of our garage door repair services, you can rest assured that your unit will always be working properly. Feel free to go about your business; we'll take care of that.
If you are a Utica home or business owner, and are in need of garage door repair, do not hesitate to contact Wayne Dalton of Syracuse. We'll take care of you in no time. Call 315-453-7733, today.