Utica, NY Overhead Door Repair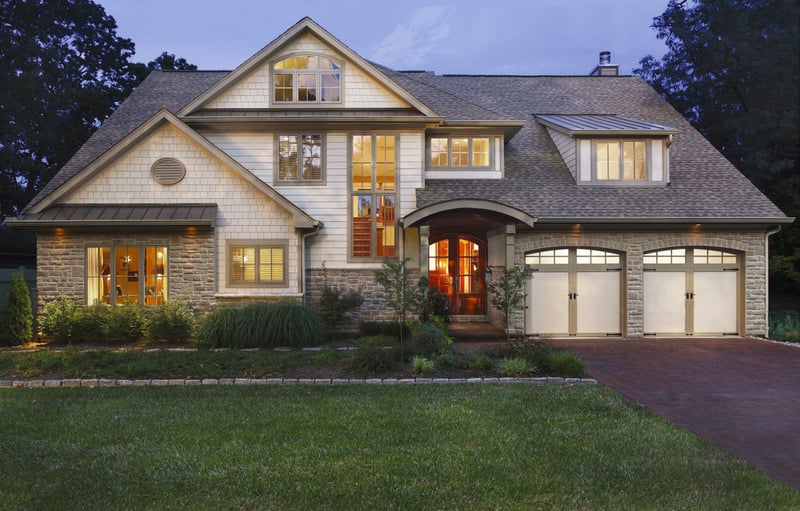 A residential or commercial overhead door can break at any time. When this happens, intruders can easily find their way into your house or business premises. Therefore, you need to ensure that your overhead door is repaired as soon as it breaks. However, an overhead door is not something that you should try to fix on your own unless you are an expert and you have the necessary tools to handle it. At Wayne Dalton, we offer professional overhead door repair services in Utica, NY, and you can count on us to do a quality job. But why exactly we considered the best at what we do.
Quality Overhead Door Repair Services
When it comes to the quality of overhead door repair services, you cannot afford to compromise. This is a fact that we at Wayne Dalton are well aware of, and we are committed to ensuring quality at all levels of service delivery. We back our claim of quality services with our money by providing warranties for qualified repairs. Therefore, by hiring us for all your overhead door repair needs, you can rest assured that the job will be done perfectly.
Insured Overhead Door Technicians
Garage door companies are required to have insurance. This is to ensure that homeowners are protected in case something goes wrong. At Wayne Dalton, insurance is something that we take seriously, and we are willing to provide proof of insurance to give you peace of mind as we work on your overhead door.
Call Us Today
Overall, it is apparent that repairing an overhead door is quite a complex job, and it should be left to professionals. Trying to fix it on your own can lead to further mechanical problems in addition to putting you and your family at the risk of injuries. If you need professional overhead door repair services in Utica, NY, Wayne Dalton is your best bet. Get in touch with us today for more information about our company and services.