Garage & Overhead Door Maintenance in Weedsport, NY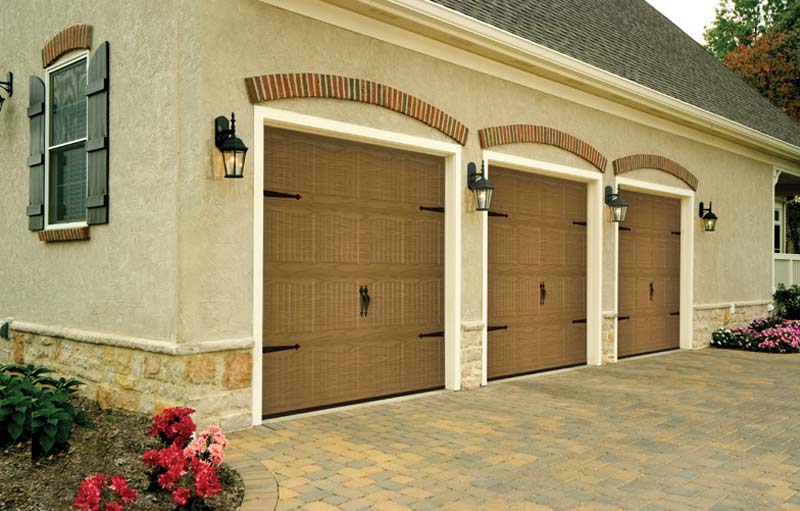 Are you looking for reliable garage door maintenance services in Weedsport, NY? Wayne Dalton of Syracuse is your trusted provider. With years of experience and a team of skilled technicians, we specialize in comprehensive garage door maintenance to ensure your doors' optimal performance and longevity.
Why Choose Us for Garage Door Maintenance in Weedsport?
1. Experienced Professionals: Our team consists of highly trained technicians with extensive knowledge in garage door maintenance. We have the expertise to handle all types of garage doors, including overhead doors, ensuring top-quality service.
2. Thorough Inspection: We conduct a detailed inspection of your garage doors to identify any issues or potential problems. Our technicians check for loose bolts, worn-out springs, track misalignment, and other standard maintenance requirements.
3. Preventive Maintenance: Regular preventive maintenance is vital in avoiding major issues and costly repairs. We provide a comprehensive maintenance checklist, including lubrication of moving parts, track cleaning, and spring adjustments, to keep your doors in excellent condition.
4. Prompt and Reliable Service: We understand the importance of a properly functioning garage door for the security and convenience of your home. That's why we prioritize prompt and reliable service, ensuring minimal downtime and maximum customer satisfaction.
5. Competitive Pricing: At Wayne Dalton of Syracuse, we believe in providing top-quality garage door maintenance at competitive prices. We offer transparent pricing and strive to deliver the best value for your investment.
Contact Us for Garage Door Maintenance in Weedsport, NY
Don't overlook the maintenance needs of your garage doors. Please keep them in top shape with professional maintenance services from Wayne Dalton of Syracuse. Contact us today to schedule your garage door maintenance in Weedsport, NY. Our friendly team is ready to assist you and ensure the smooth operation of your garage doors.